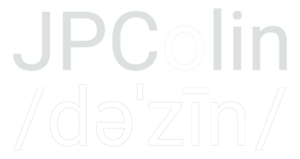 identity / ethos
JP Colin Design is the informational online presence of JP Colin and KL Colin. Together, we are the Artists that comprise JP Colin Design.
this
The Universe is the palette of colors for our Art.
that
We produce Art based on our unique life experiences.
the other
Our artists are trained not to bite the mail carrier.
jp colin'S mask
OWNER
why we create art
We create Art because we want to offer our audience unique artistic experiences. Art is both our profession and our lifestyle.